Welcome to Scottish Attire – Your Premier Destination for Authentic Scottish Wear and Accessories!
Nestled in the heart of Toledo, Ohio, Scottish Attire invites you to embark on a journey through the rich and storied tradition of Scottish attire. With a commitment to quality, authenticity, and exceptional customer service, we are your one-stop shop for all things Scottish. Our mission is to bring the vibrant spirit of Scotland to your doorstep, allowing you to embrace the beauty and tradition of Scottish attire in style. Whether you're attending a wedding, a ceilidh, or a special gathering, our attire will help you stand out with elegance and grace, while our accessories and musical instruments will complete the immersive experience of Scotland's cultural heritage. Join us on this exciting voyage through a world of kilts, jackets, vests, musical instruments, sporrans, and accessories, all designed to celebrate the essence of Scotland.
What we offering
Kilts: Elevate your style with our finely crafted kilts, available in a variety of tartans, each exuding the spirit of Scotland. Step into tradition with our authentic kilts that blend heritage and modern elegance. Explore our collection
Jackets: Our Scottish jackets are the epitome of refinement and sophistication, designed to complete your ensemble with unmatched style. From classic tweed to contemporary designs, these jackets exude timeless charm. Explore our collection
Vests: Complement your outfit with our vests, tailored to perfection. They add a touch of class and authenticity, making you the picture of Scottish elegance. Explore our collection
Musical Instruments: Unleash the captivating sounds of Scotland with our range of traditional musical instruments. Crafted by skilled artisans, our bagpipes, drums, and more are perfect for musicians of all levels. Explore our collection
Sporrans: Complete your look with our beautifully designed sporrans. These stylish accessories not only hold your essentials but also add a touch of Scottish flair to your attire. Explore our collection
Accessories: Discover a world of Scottish accessories, from elegant brooches to finely detailed sgian-dubhs. Elevate your outfit with these small yet significant touches of Scottish culture and tradition. Explore our collection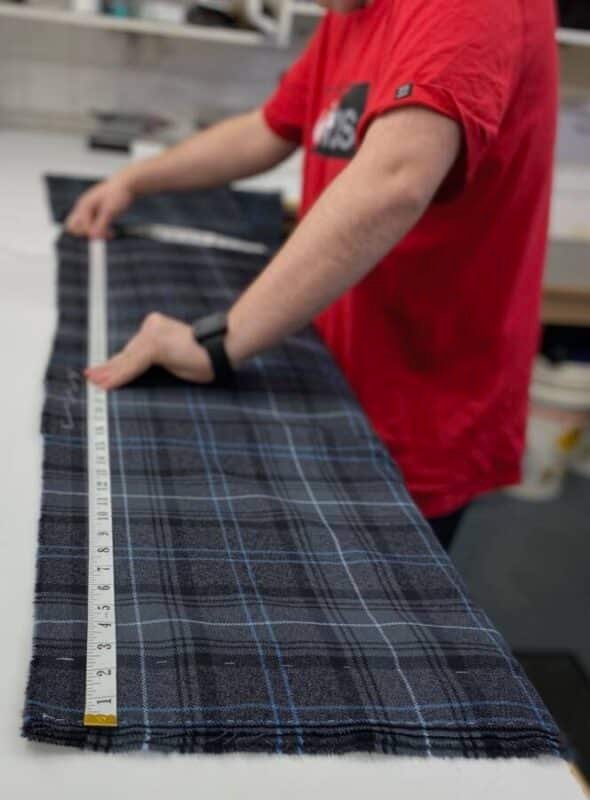 Our Aim
Our Aim is to provide top-quality traditional products to our customers and provide an online shopping experience that no website out there
can provide. We aim to keep our customers at ease and wanted them to trust and shop without having any sort of fear in mind.
Take a look at what we have to offer by clicking on our categories to view our collection' If you require another color or a different design in kilts that is not in our collection please contact us by email to let us know your requirements.
Why Choose Scottish Attire?
Authenticity: We are passionate about preserving and promoting Scottish heritage. Our products are sourced from trusted manufacturers and artisans, ensuring they meet the highest standards of quality and authenticity.
Wide Selection: With a diverse range of products, we cater to both traditional and contemporary tastes. You can find the perfect attire and accessories for any occasion.
Exceptional Customer Service: We are here to assist you every step of the way, from product selection to sizing advice. Our dedicated team is ready to answer any questions and provide the support you need.
Fast and Secure Shipping: We offer swift and reliable shipping to ensure your Scottish attire reaches you in top condition and on time.
Contact Detail:
scottishattire@gmail.com
Address: 5923 Bloosman Apt# 6, Toledo, Ohio, 43617, United States
WhatsApp: +1 (419) 351-1189