Since Scottish Attire focuses on providing traditional attire to our customers so we have maintained the beauty of traditional works.
All the products that we sell are purely handmade which is the reason that you will get to feel the real traditional clothing once you buy it.
Scottish Attire offers an Extensive Collection of High-Quality Kilts, Sporrans, Bagpipes, Flutes, Practice Chanter, Prince Charlie Jackets,
Argyle Jackets, Ghillie Shirts, Belts Buckles, Scottish accessories.
100% Custom Manufacturing.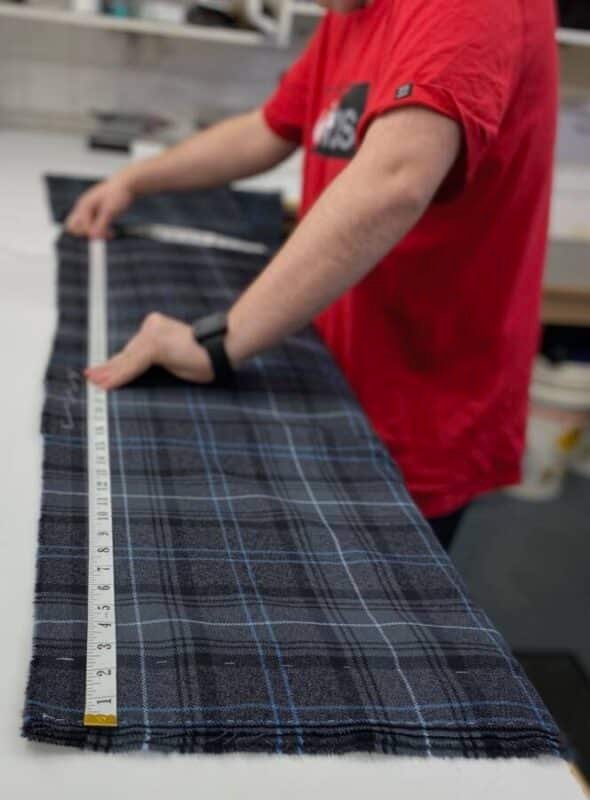 Kilts are purely Handmade in traditional style.
Jackets are made by professional and Skilled workers who are crafting high-quality output
Lots of Skilled workers and managerial staff work day and night to run this business for customers
Very FAST Manufacturing, Shipping and Handling time
Collaboration with DHL and other Trusted and Secure Shipping Companies so parcels can be tracked efficiently!
All types of customization on the product without charging additional Amount (Nobody offers customization for FREE)
Friendly Customer support – who treat you as a family!
Our Aim
Our Aim is to provide top-quality traditional products to our customers and provide an online shopping experience that no website out there
can provide. We aim to keep our customers at ease and wanted them to trust and shop without having any sort of fear in mind.
Take a look at what we have to offer by clicking on our categories to view our collection' If you require another color or a different design in kilts that is not in our collection please contact us by email to let us know your requirements.
To all of you, from all of us at Scottish Attire Company.
Contact Here: scottishattire@gmail.com